well I was bored and decided to share.



I drew these a while back...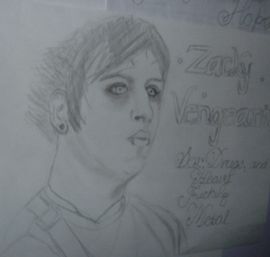 Thats kind of embarassing because it sort of looks nothing like Zacky, but ohh well. I suck at drawing people.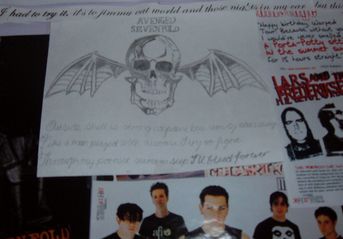 I really like that one though, its the one drawing I'm proud of. And I swear I didn't trace it, if I did it would be much better lol.